Post by LS on May 9, 2009 17:52:51 GMT -5
Presenting...
Located somewhere in the pacific, LSR is an island of approximately 0.98 km², and is surrounded by water on all sides. It has just the weather you' expect to see on an exotic island! Utilizing the most advanced in Lorwardian holographic technology for leisure activities, the latest in Lorwardian shielding technology to reinforce every wall (' looking at you, Shadi. :pony), and, through special deal with certain Doctor Moon, maintenance and all staff duties are all carried out by highly trained robotic staff, each of which is modified from the XARA military model. So... don' interupt them. That never turns out well. :pony
We have rooms for everypony. Be you human, aquatic or cybernetic, all the facilities you need to function and then some are just maid droid away. For any non-water breather, normal suites come equipped with diving suit and aquatic suites have robotic shell for all merpeople to utilize. And people, please keep all unwanted adult activities to minimum (Looking at you, Candy. And you, Lily-Ann. :pony).
Tour the prequel
, get taste of what to expect! :pony
And, for all you newbies... :pony
Et voila! Caution, very large post! :pony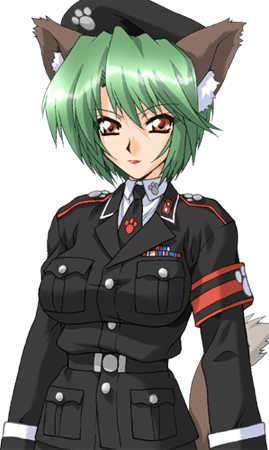 Shinju
slightly ditzy positive minded doggirl with an active libido.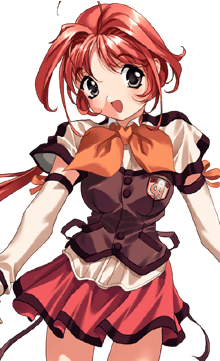 Asumin
perpetually sour girl with special dislike of those she deems perverts or idiots.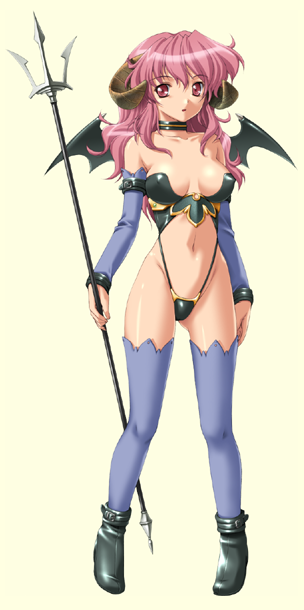 Naz'Adun
succubus high priestess from hell. Superpowerful.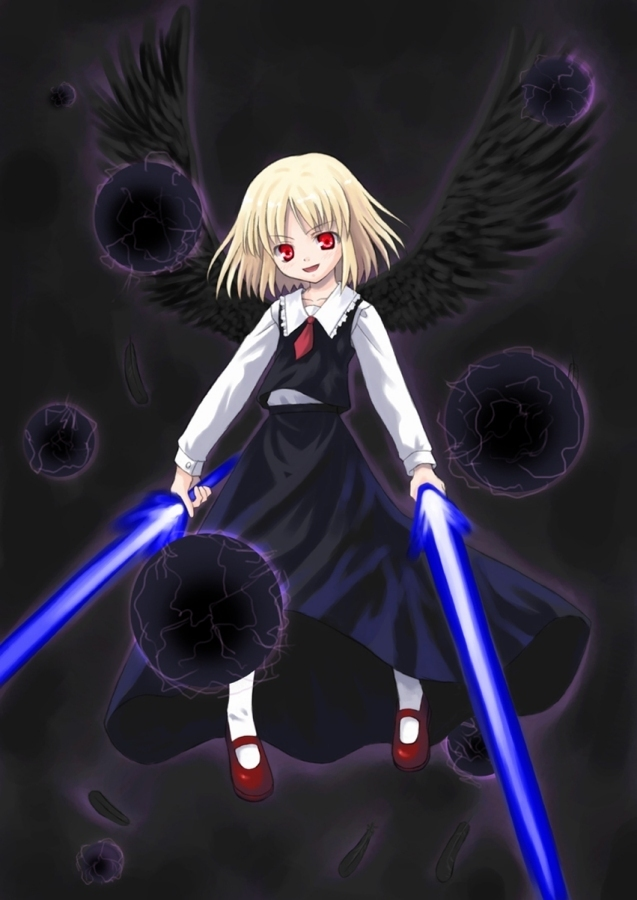 Lucy
slightly insane angel of death with tendancy to kill anypony that even approaches her. Superpowerful.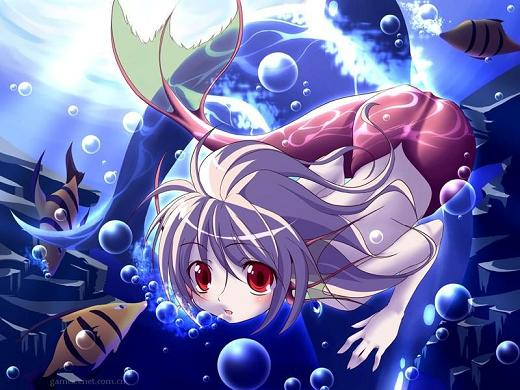 Ciel
gluttonous mermaid with an active libido. Currently dating Cal the mermaid from Sale' cadre.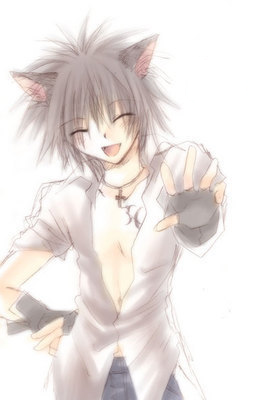 Wolfe
slightly aggressive dogboy serving in the Dog Person Army.

Alexander
very quiet vampire catboy. Currently dating Lily-Ann from Sale' cadre.
Bianka
The former split personality of Bianca given separate form by Carrie from Sale' cadre. Sociopathic, constantly abused.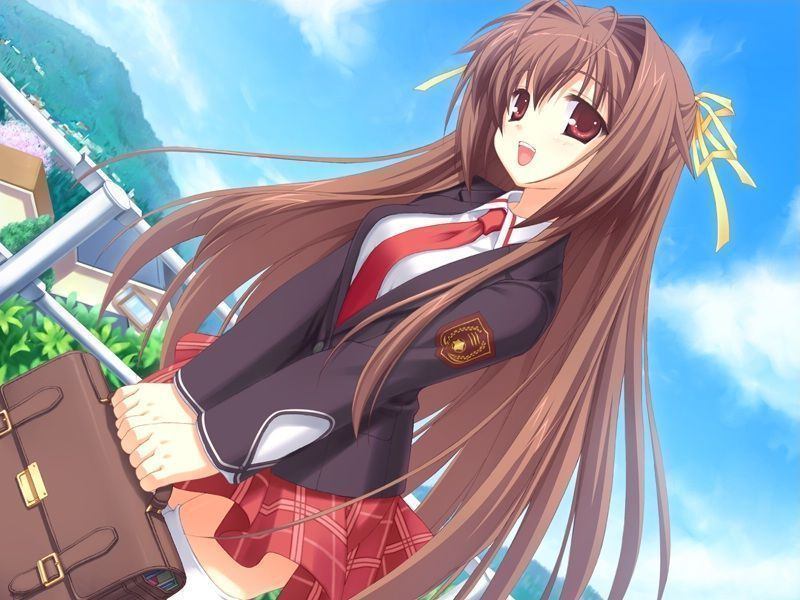 Bianca
sweet teenaged girl with nothing of any note asides from her former mental health problems. Currently dating Sam from Sale' cadre.
James
homosexual catboy currently annoyed with the residents of both the Château and the Resort for refusing to date Jessica from Sale' cadre.
Xara
prototype robot created by Mary.
Mary
master of several scientific disciplines, robotics being her speciality.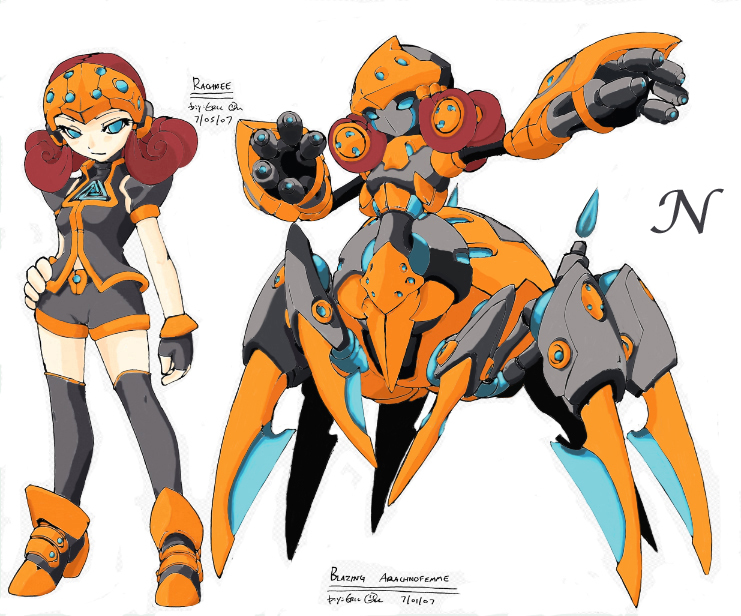 The entire XARA series
Heavily varried personalities from none to militant to meek to strongly sexualised.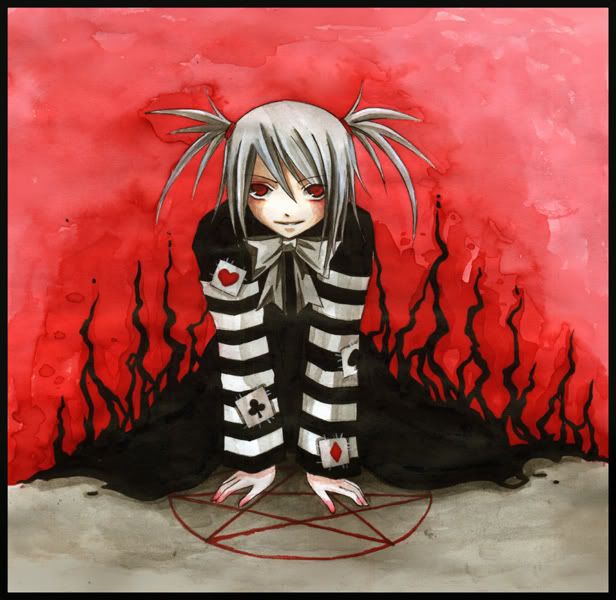 Melissa
shadowbeing from another dimension. Recently given the ability to switch between human and shadowform. Technically in relationship with MissingNo from Sale' cadre.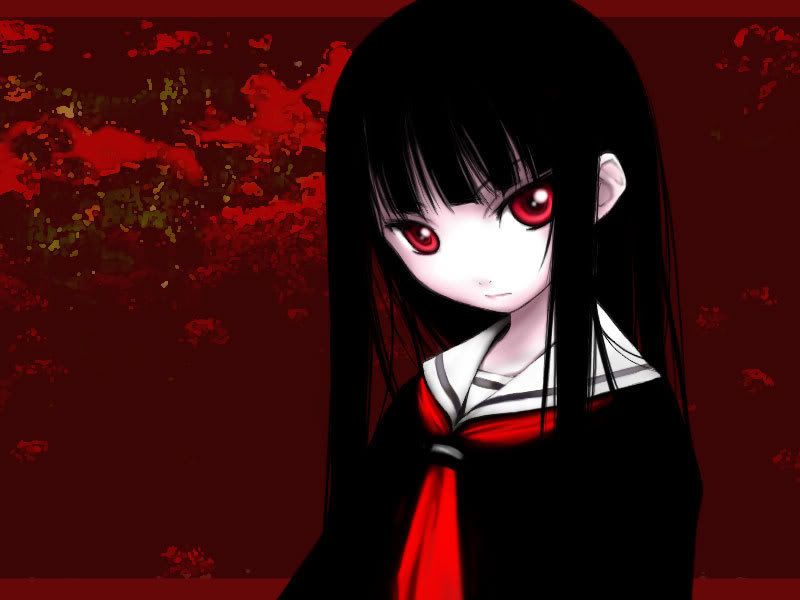 Sakura
slimegirl formerly enslaved by Melissa. Currently part of Team HLS with Lily and Haruka from Sale' cadre.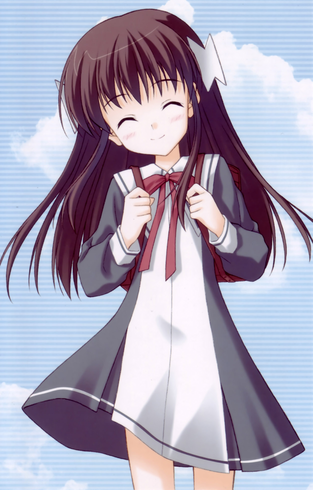 Rebecca
stone golem with no autonomy between being given commands, but plenty while following them. Can only be ordered in an ancient script.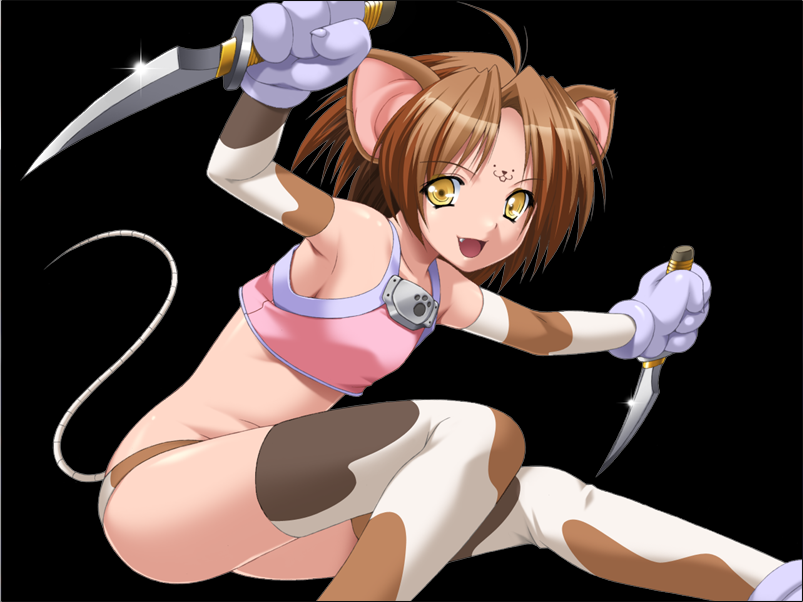 Ivy
young mousegirl with full awareness of sexuality. Crushing on both Alicias from Sale' cadre.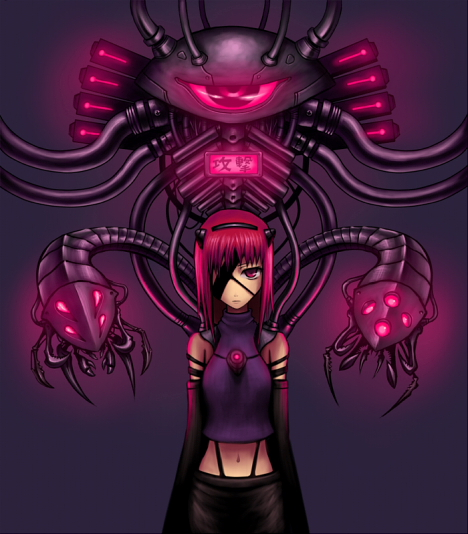 Tyeìhnika/Yuri/Lily
woman accidentally fused with an advanced robotic device granting her tentacles and control over anything electronic or metallic.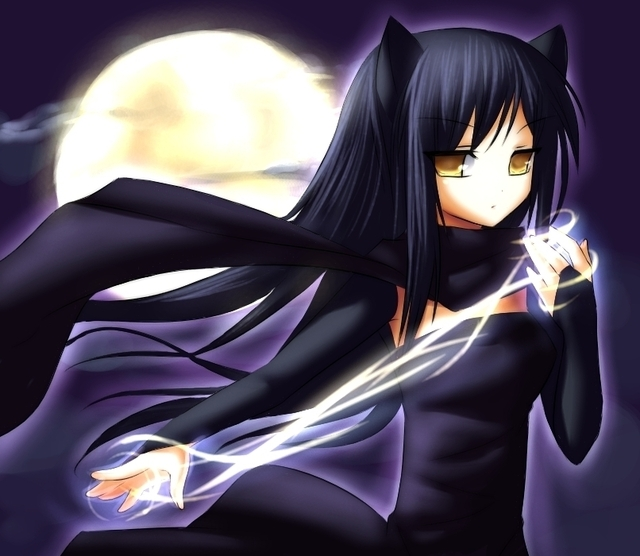 Erica
An emotionally lacking catgirl with energy based powers. Currently in relationship with Traci from Sale' cadre.
Harley
lazy young harpygirl. Currently studying under Samantha from Sale' cadre.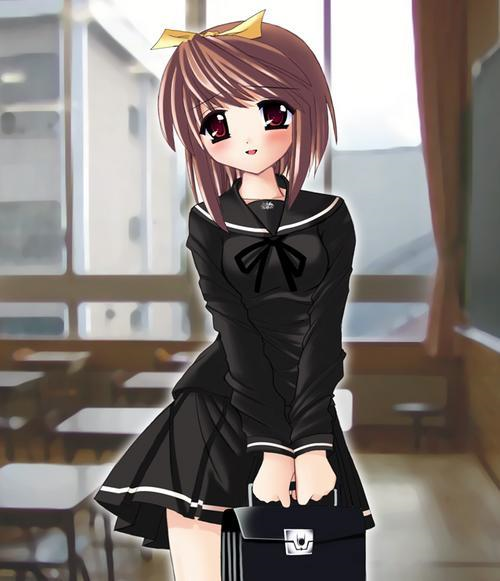 Zoe
shy but bright young girl currently studying with Harley under Samantha from Sale' cadre. Daughter of Stefan.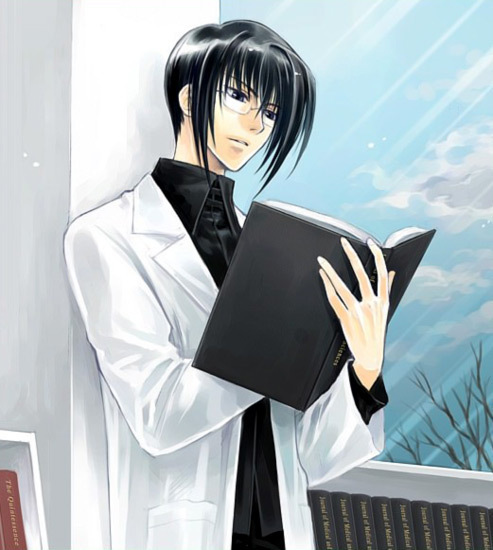 Stefan
doctor specialising in Virology. Currently working to create vaccines to diseases yet to be encountered in general population.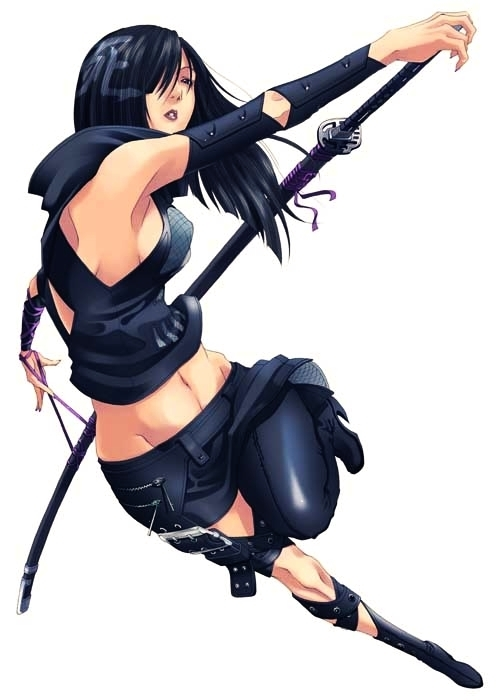 Natasha
highly skilled Assassin with knowledge of mystic arts. Currently in relationship and rivalry with Valentina from Sale' cadre.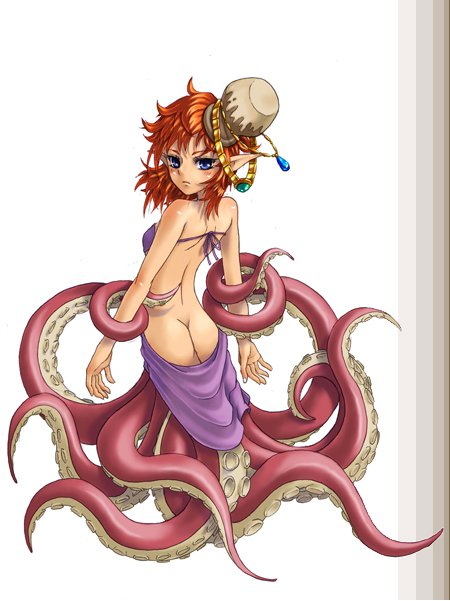 Sue
An active octo-girl that has recently moved to the Mermaid Cabin.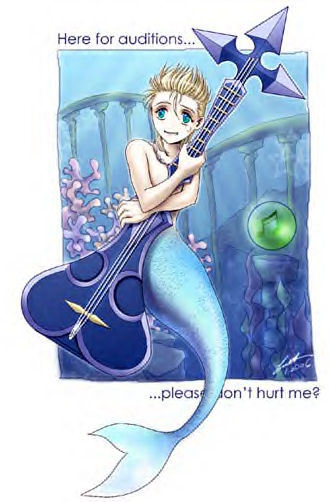 Niles
musician and merman that recently moved to the Mermaid Cabin under Sue' recommendation. Currently in relationship with Arancione from Sale' cadre.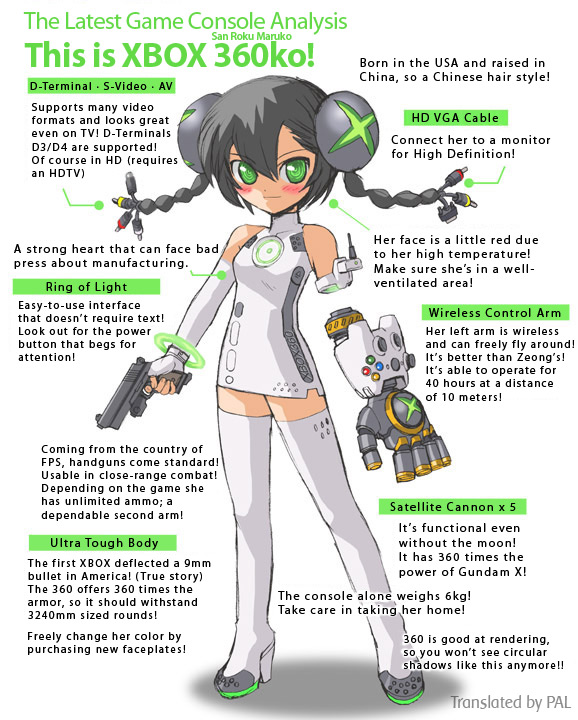 360ko
robot created for the Alicia' from Sale' cadre by Mary due to their winning competition.
Harmony
girl formerly linked to global hivemind with the intention of replacing all world governments with their own. Lacking in knowledge of basic facts.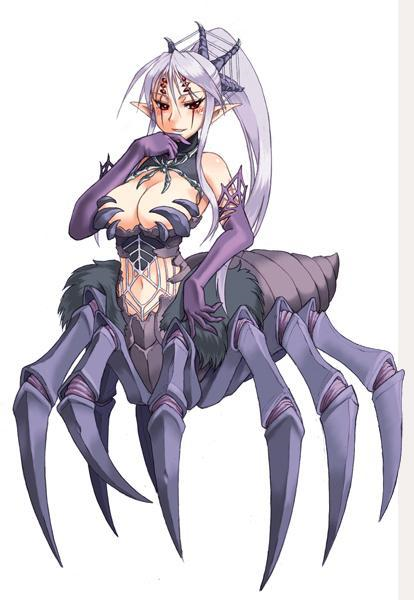 Arachne
highly sadistic spidergirl that recently started nesting in the Château.